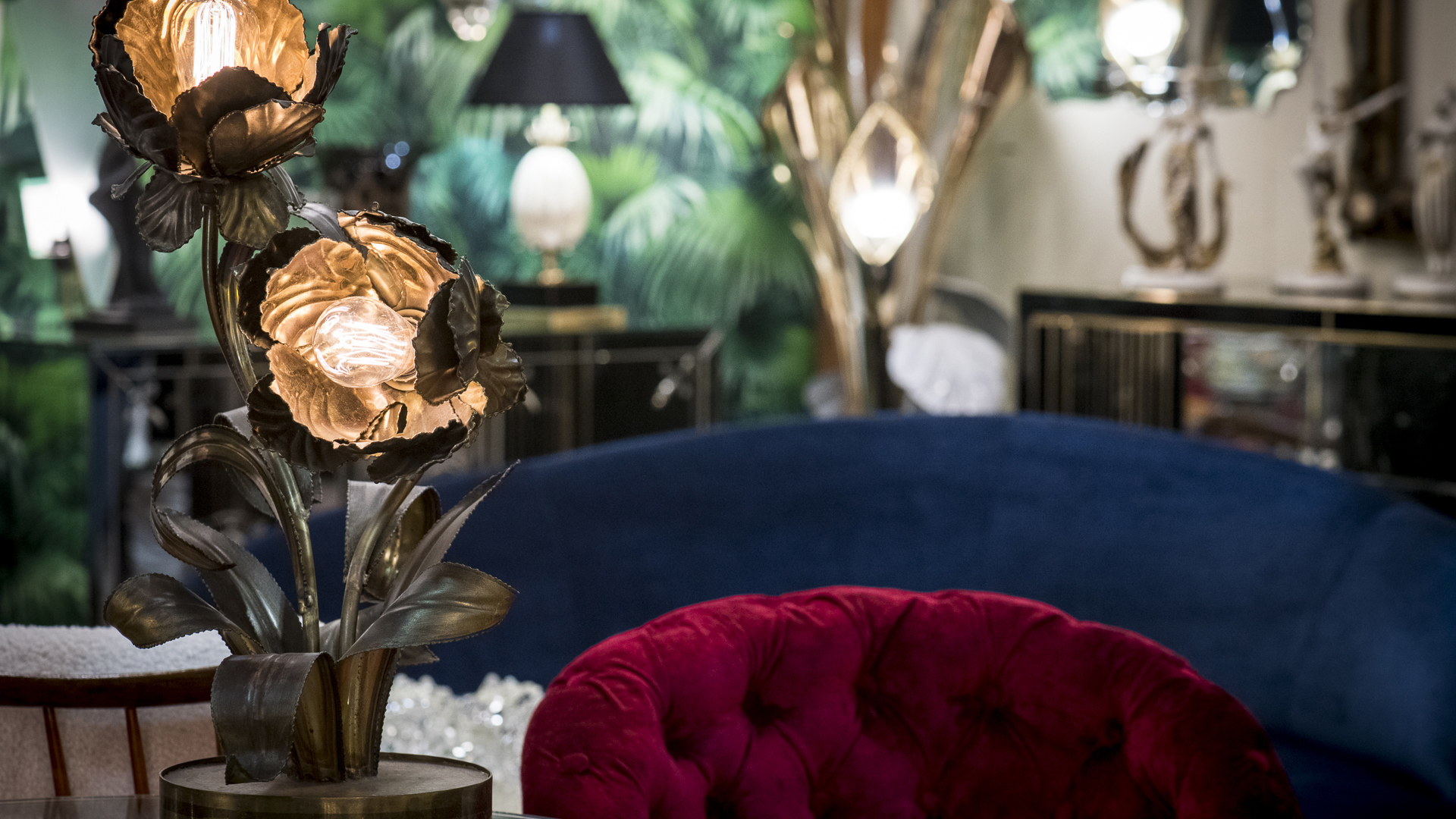 TICKETS FOR MERCANTEINFIERA SPRING 2022
Tickets for Mercanteinfiera Spring 2022, at Fiere di Parma from 12 to 20 March, are available! Buy them online:
• it's easy: just one click
• it's convenient: you can jump the queue and get immediate access
• it's green: you avoid wasting paper printing the ticket
What's more, you can also book your daily parking! How? It's very easy, just visit the TICKETS section.