Mercanteinfiera Fall 2023 awaits you from 30 September to 8 October 2023 (28-29 September days for professionals). Fiere di Parma's event dedicated to antiques, modernism and collectables will be back next Spring after the huge success of the Fall edition, which counted about 50.000 visitors and an ever-growing number of professional dealers.
Here in Parma you'll be able to choose from thousands of pieces of different styles, check market trends, discover new collecting sectors and combine business
with a pleasant stay in the UNESCO Capital of Gastronomy, but also city of music and art.
Also during Mercanteinfiera Fall 2023, you will have the opportunity to experience the variety of items that has characterized this event for almost forty years and enjoy an authentic journey through time surrounded by furnitures, works of art, jewellery and vintage.
GENERAL INFO
COLLATERAL EXHIBITIONS
Discover the collateral exhibitions from past editions of Mercanteinfiera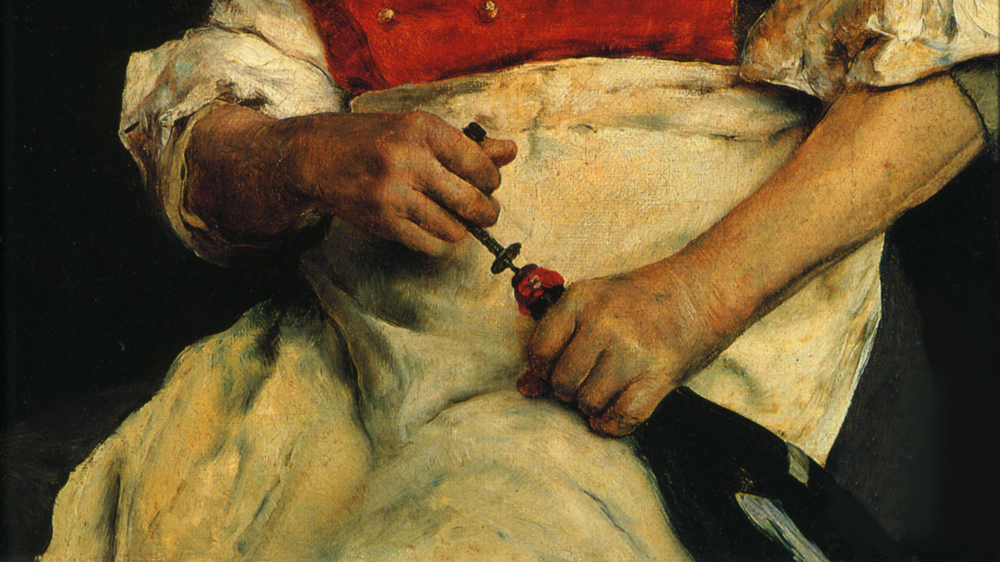 IN VINO VERITAS
The infinite shapes of the corkscrew
Multipurpose, pocket, lever, simple mechanism, corkscrews took on a thousand shapes and connotations.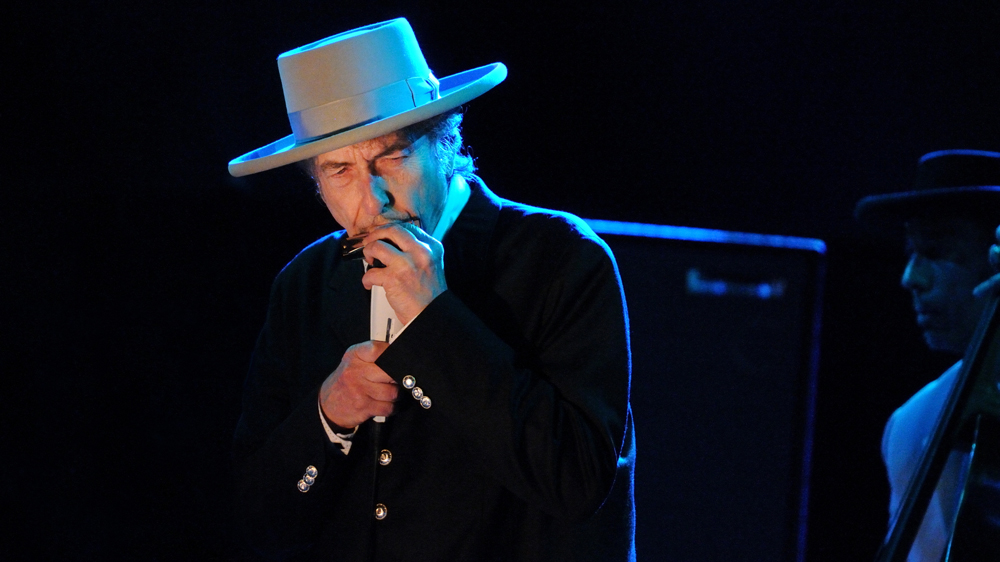 PAOLO BRILLO - STOLEN MOMENTS
Bob Dylan and other music icons
A curated selection of ``stolen`` shots taken during hundreds of concerts will dive you in the fascinating world of Rock.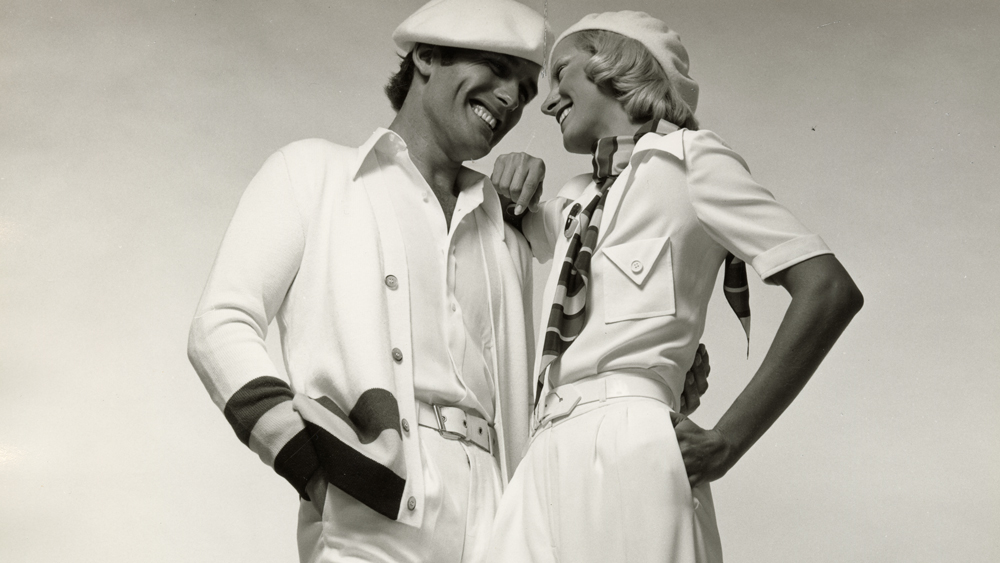 ITALIAN FASHION
Identity, transformation and gender imaginaries (1960-1980). A journey through CSAC Archives.
A dive into the past which helps to explain contemporary changes new stylistic choices and new fashion trends. In collaboration with Centro Studi e Archivio della Comunicazione of University of Parma.
Event dates
30 Sept - 8 Oct 2023
Opening times for visitors
from 10:00 to 19:00
Opening times for exhibitors
from 9:30 to 19:30
Dealers' days
28 - 29 Sept 2023
Entrance Ticket/Online
€10
Reduction (with badge membership)
€8
Children up to 14 years
(accompanied by an adult)
Free
Disabled and companion
Free
Daily parking area ticket (ONLINE)
€8
Daily parking area ticket (ON SITE)
€10
SERVICES FOR VISITORS
Discover the Mercanteinfiera Spring 2023 visitors services