Mercanteinfiera, Fiere di Parma's event dedicated to antiques, modernism and collectables, will return from 12 to 20 March 2022 (10-11 March reserved for sector operators).
The comeback of the spring edition represents a return to normality for international buyers and visitors who have always been the pride of this event. Their will be able to organize once again their visits no longer just for an appointment but twice a year – Spring and Fall – for two different occasions in 2022.
Here you'll be able to choose from thousands of pieces of different styles,
check market trends, discover new collecting sectors and combine business with a pleasant stay in the UNESCO Capital of Gastronomy, but also city of music and art.
Also during Mercanteinfiera Fall 2021, you will have the opportunity to experience the variety of items that has characterized this event for almost forty years and enjoy an authentic journey through time surrounded by furnitures, works of art, jewellery and vintage.
READ THE FULL PRESS RELEASE
COLLATERAL EXHIBITIONS
Discover the collateral exhibitions from past editions of Mercanteinfiera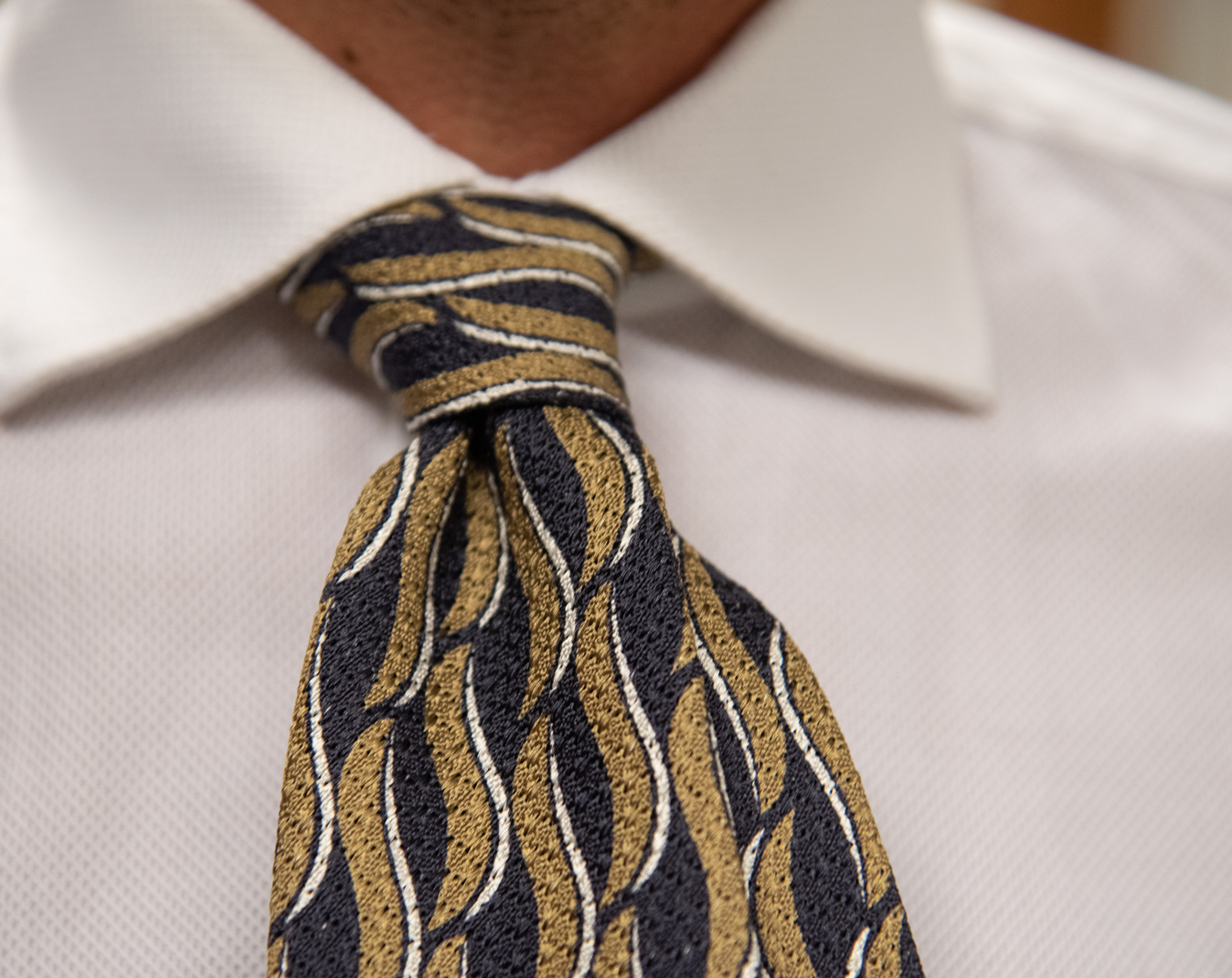 A MAN'S BACKBONE
The History of the Tie
A collateral show that tells, through the display of relevant items and supporting graphics, the story of the tie, a key accessory of a man's wardrobe but, above all, an element with a long history and tradition that involves the world of textiles as well as glamour, elegance and everyday life.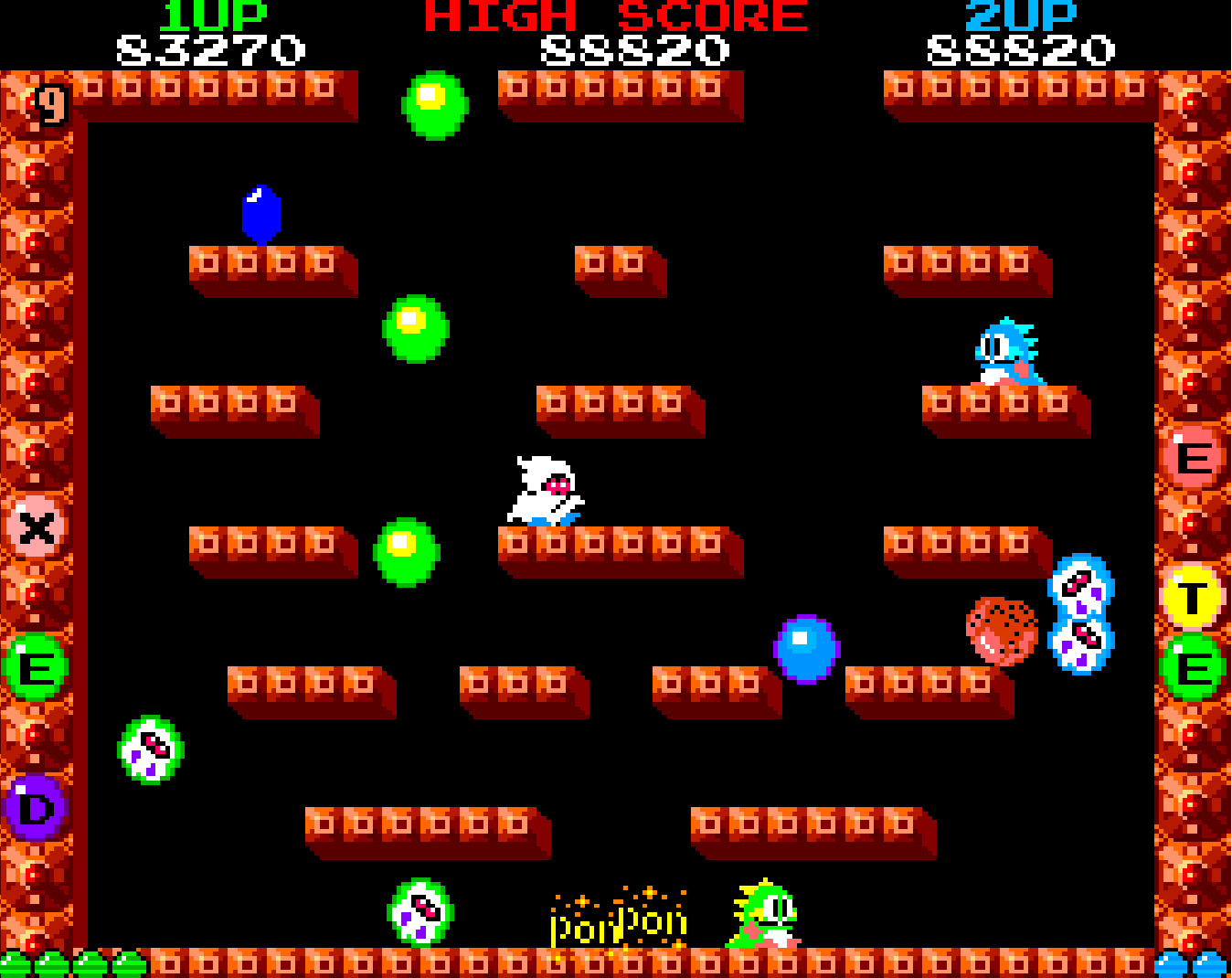 BACK TO THE GAMES
Evolution of Video Games
``Back to the Games``, in collaboration with the Video Game Archive of the Cineteca di Bologna and the Bologna Nerd Association, will take visitors on a journey through the history of consoles and their evolution.
Event dates
12 - 20 March 2022
Opening times for visitors
from 10:00 to 19:00
Opening times for exhibitors
from 9:30 to 19:30
Dealers' days
10 - 11 March 2022
Entrance Ticket/Online
€12
Reduction (with badge membership)
€8
Children up to 14 years
(accompanied by an adult)
Free
Disabled and companion
Free
Daily parking area
€8
GENERAL INFO
SERVICES FOR VISITORS
Discover the Mercanteinfiera Autumn 2021 visitors services