Mercanteinfiera Spring 2023 awaits you from 4 to 12 March 2023 (2-3 March days for professionals). Fiere di Parma's event dedicated to antiques, modernism and collectables will be back next Spring after the huge success of the Fall edition, which counted about 50.000 visitors and an ever-growing number of professional dealers.
Here in Parma you'll be able to choose from thousands of pieces of different styles, check market trends, discover new collecting sectors and combine business
with a pleasant stay in the UNESCO Capital of Gastronomy, but also city of music and art.
Also during Mercanteinfiera Spring 2022, you will have the opportunity to experience the variety of items that has characterized this event for almost forty years and enjoy an authentic journey through time surrounded by furnitures, works of art, jewellery and vintage.
GENERAL INFO
COLLATERAL EXHIBITIONS
Discover the collateral exhibitions from past editions of Mercanteinfiera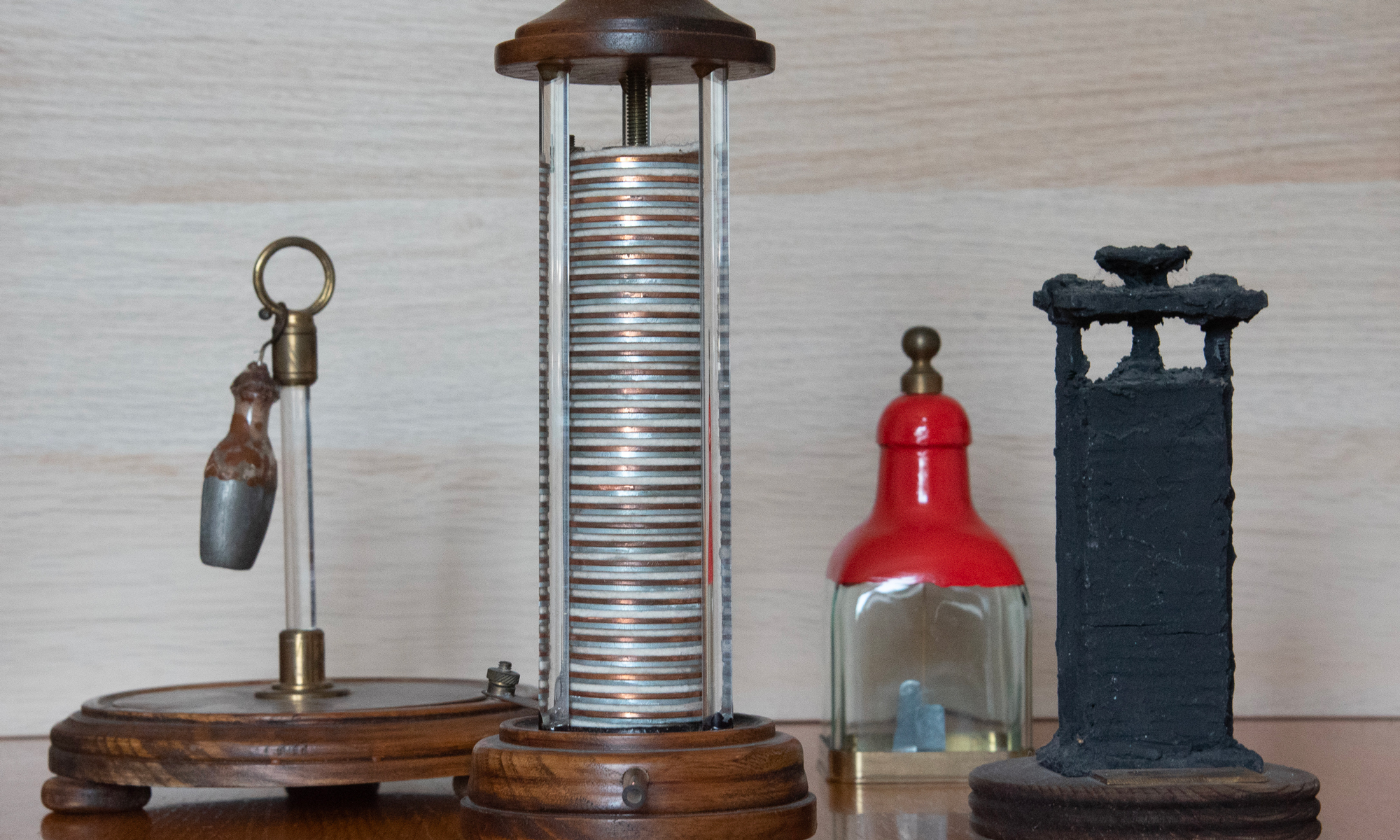 SPARKS OF GENIUS
Alessandro Volta precursor of sustainability
Collateral exhibition, which aims to show how the visionary and abstract dream of this famous Como resident, who invented the battery at a time when nothing worked through electricity, now more than ever continues to revolutionize the world.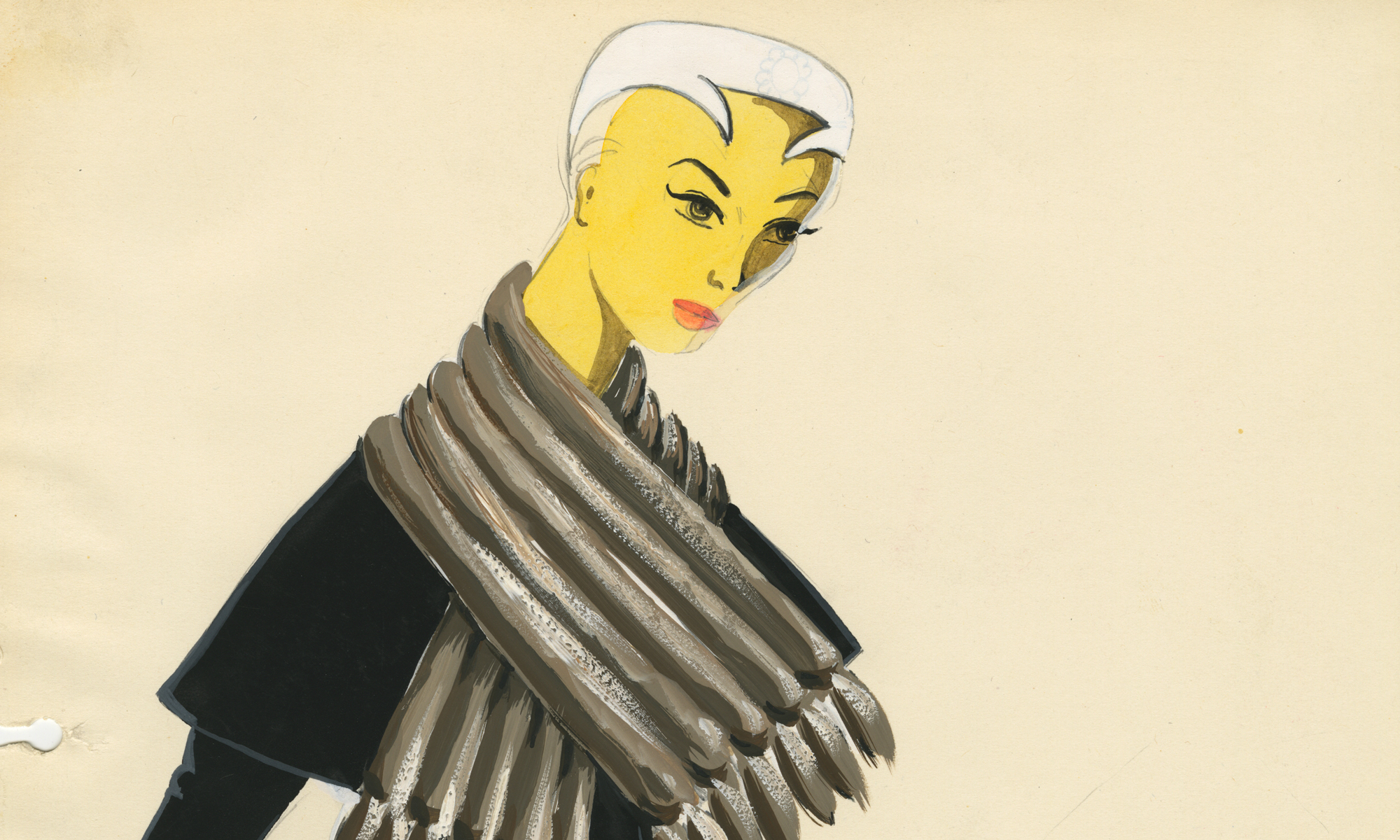 FROM SKETCH TO ARCHIVE
The Fontana collection originals
A tribute to the Fontana Sisters, this exhibition aims to tell the story of the creativity of these famous protagonists of Italian High Fashion through a selection of sketches taken from over 6,000 fashion drawings preserved in the archives.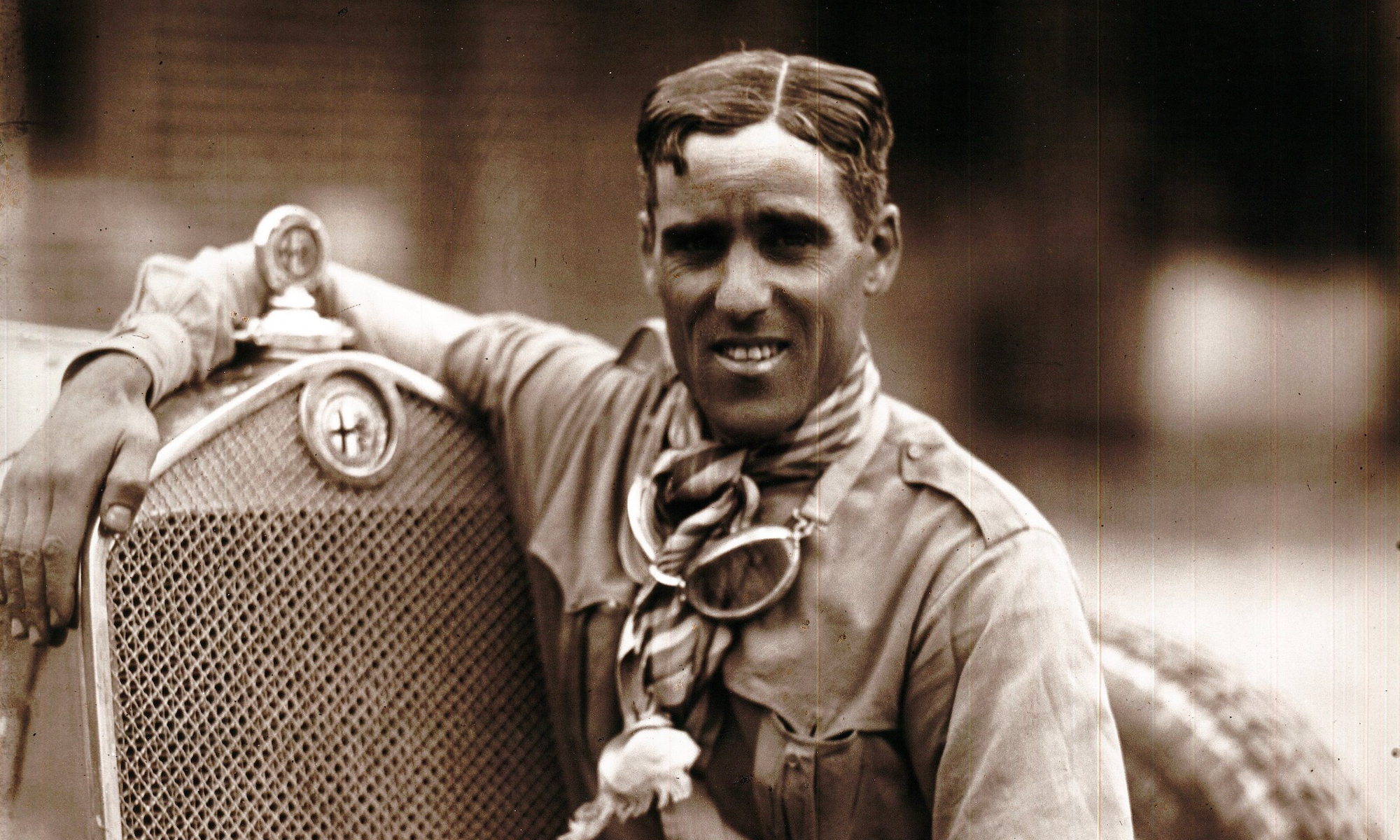 THOSE DAREDEVILS OF THE WHITE ROADS
Nuvolari, Varzi Campari and other heroes of the Cuneo – Colle della Maddalena race
A journey made of images taken from the archive of the material shot by the Piedmontese photographer Adriano Scoffone (1891-1980), immortalizing the Cuneo-Colle della Maddalena races of 1925, 1926, 1927 and 1930.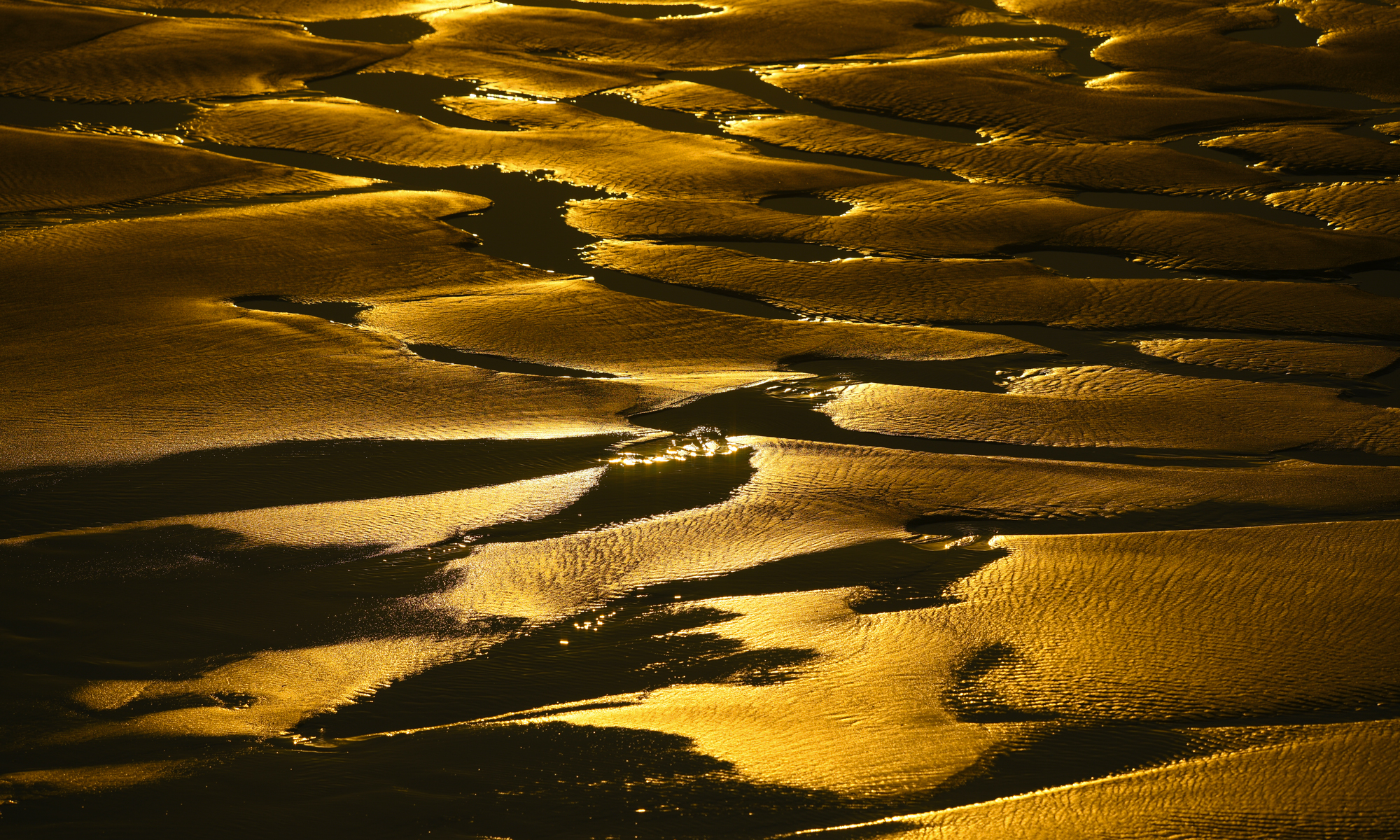 NUMBER 8
Fiere di Parma collection – Eight works for a new Art Collection
Another collateral exhibitions which includes shots by Camilla Borghese, Laetitia Ky, Maddalena Barletta, Regina Anzenberger, Santi Caleca and Gianpiero Fanuli, all part of the Fiere di Parma private collection.
Event dates
4-12 March 2023
Opening times for visitors
from 10:00 to 19:00
Sunday March 12 2023
The fair will close at 5 pm and the ticket office at 3 pm
Opening times for exhibitors
from 9:30 to 19:30
Dealers' days
2-3 March 2023
Entrance Ticket/Online
€10
Reduction (with badge membership)
€8
Children up to 14 years
(accompanied by an adult)
Free
Disabled and companion
Free
Daily parking area ticket (ONLINE)
€8
Daily parking area ticket (ON SITE)
€10
Buy tickets
SERVICES FOR VISITORS
Discover the Mercanteinfiera Spring 2023 visitors services