Mercanteinfiera Fall 2022 awaits you from 1 to 9 October (29-30 September days for professionals). Fiere di Parma's event dedicated to antiques, modernism and collectables will be back this Fall after the huge success of the Spring edition, which counted more than 51.000 visitors and an ever-growing number of professional dealers.
Here you'll be able to choose from thousands of pieces of different styles,
check market trends, discover new collecting sectors and combine business with a pleasant stay in the UNESCO Capital of Gastronomy, but also city of music and art.
Also during Mercanteinfiera Fall 2022, you will have the opportunity to experience the variety of items that has characterized this event for almost forty years and enjoy an authentic journey through time surrounded by furnitures, works of art, jewellery and vintage.
GENERAL INFO
COLLATERAL EXHIBITIONS
Discover the collateral exhibitions from past editions of Mercanteinfiera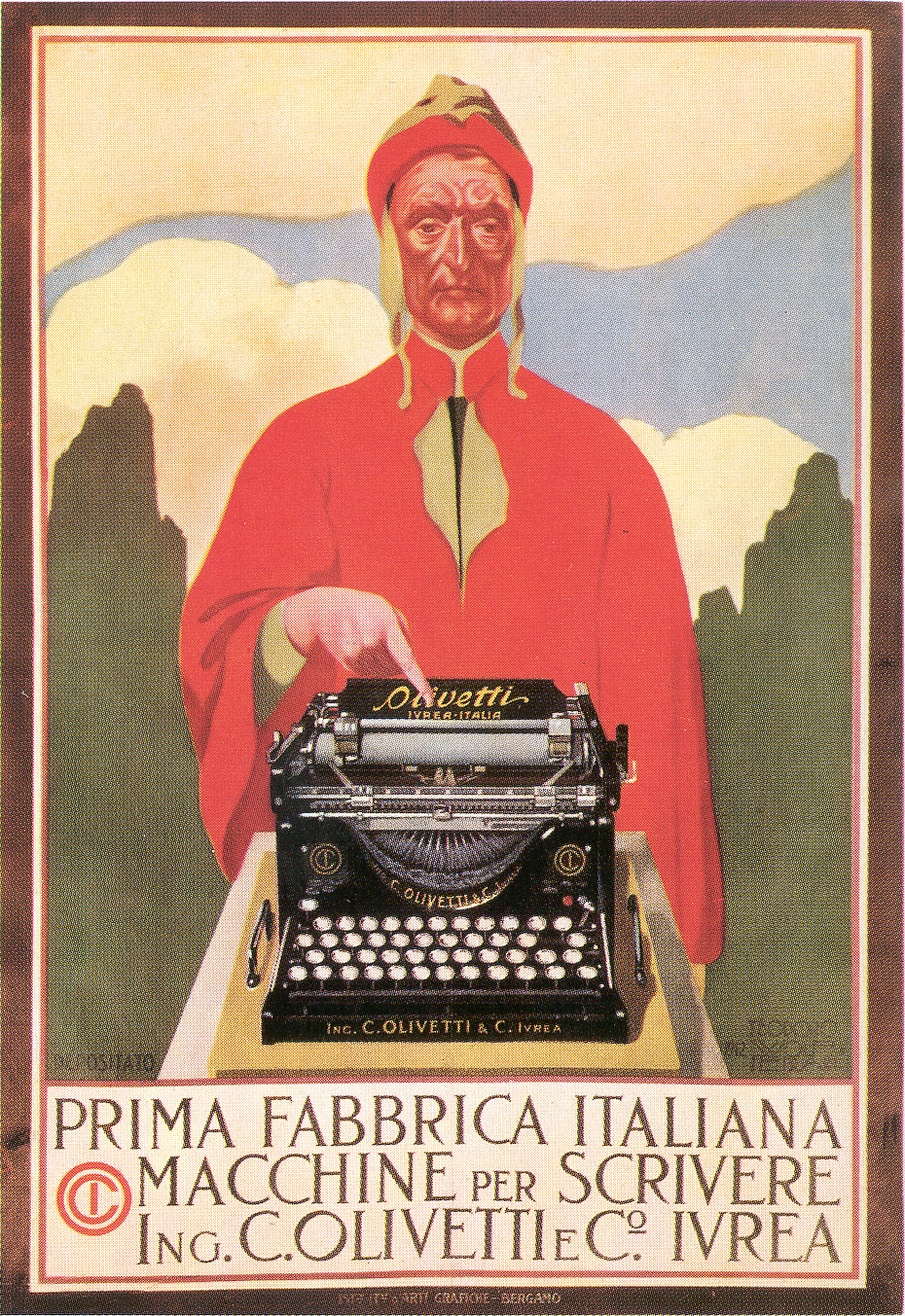 OLIVETTI
#StoriaDiInnovazione
In collaboration with Associazione Archivio Storico Olivetti A distinct path in three stages - typewriters, calculation machines, pc printers and cash registers - which aims to be a reflection on the design concept according to Adriano Olivetti: not just a powder to put on the product to sell more, as a metaphor of responsibility towards the environment, people, towards the destiny of the product and society. The models M40 and Lettera 22 will be on display, the portable typewriter that has won over great journalists and writers from Indro Montanelli to Oriana Fallaci, from Enzo Biagi to Ernest Hemingway.And then the Olivetti Valentine born in 1968 from the project of Ettore Sottsass and Perry A. King, the Divisumma 24 and 18, Summa 19 and Programma 101 computing machines, the desktop computer considered by a part of computer historiography to be the first true personal computer of history.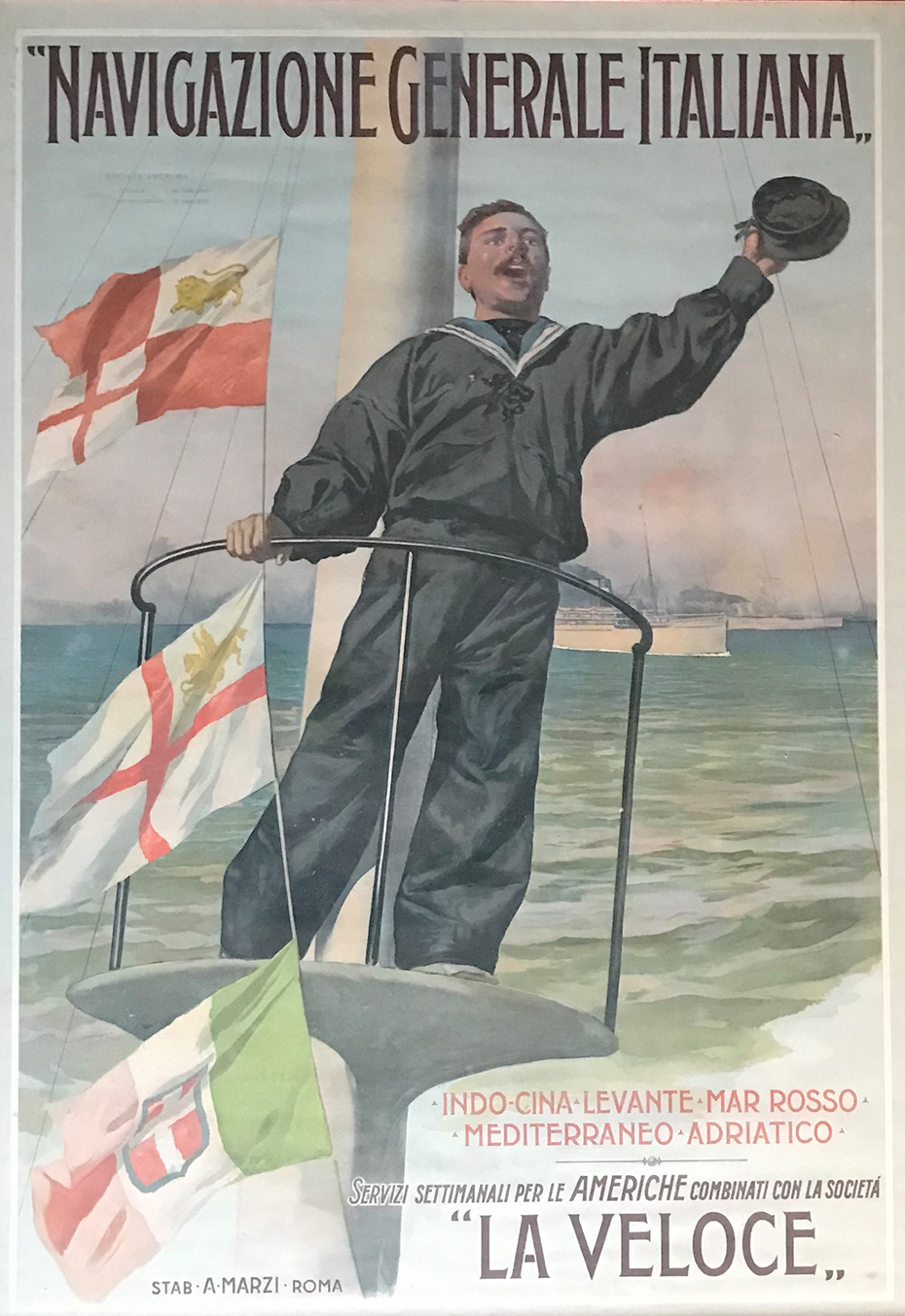 PARTIVANO I BASTIMENTI
Home sweet home America
In collaboration with Massimo Cutò tells the story of Italian migrants journey who, in the early 1900s, embarked for America with large companies - Navigazione Generale Italiana, Lloyd Italiano, Fabre Line, just to name a few. They range from the posters of the elegant fumigating ships sent monthly to the church and municipal offices that advertised the new routes, to the advertisements for Italian products already a symbol of a pioneering "Made in Italy"; from the evocative family photos framed between the two flags to seal integration in the New World, to the ski stool, shoe shine, the humble destiny of many wop (without paper term by which the Italians were called). And then cockades, the dreaded Ellis Island health records that decreed the beginning or the end of the dream and the melancholy music for a distant homeland.
Event dates
1 - 9 October 2022
Opening times for visitors
from 10:00 to 19:00
Opening times for exhibitors
from 9:30 to 19:30
Dealers' days
29 - 30 Sept 2022
Entrance / Online Ticket
€12
Entrance / Onsite Ticket/Online
€15
Children up to 14 years
(accompanied by an adult)
Free
Disabled and companion
Free
Daily parking area - online
€8
Daily parking area - onsite
€10
Tickets for Mercanteinfiera Spring 2022, at Fiere di Parma from 12 to 20 March, are available! Buy them online: • it's easy: just one click • it's convenient: you can jump the queue and get immediate access • it's green: you avoid wasting
SERVICES FOR VISITORS
Discover the Mercanteinfiera Autumn 2022 visitors services