Mercanteinfiera Fall 2020 awaits you from 3 to 11 October (1-2 October days for operators). Fiere di Parma's event dedicated to antiques, modernism and collectables is back "live" after the huge success of Mercanteinfiera Online, aimed at over 5000 professional dealers as well as to the international audience. Mercanteinfiera occurs twice a year – Spring and Fall – in Parma, located in the heart of Emilia, Italy. Here you'll be able to choose from thousands of pieces of different styles, check market trends, discover new
collecting sectors and combine business with a pleasant stay in the UNESCO Capital of Gastronomy, but also city of music and art. Also during Mercanteinfiera Fall 2020, you will have the opportunity to experience the variety of items that has characterized this event for almost forty years and enjoy an authentic journey through time surrounded by furnitures, works of art, jewellery and vintage.
DISCOVER MORE
COLLATERAL EXHIBITIONS
Discover the collateral exhibition of the 39th edition of Mercanteinfiera Fall
3 - 11 October 2020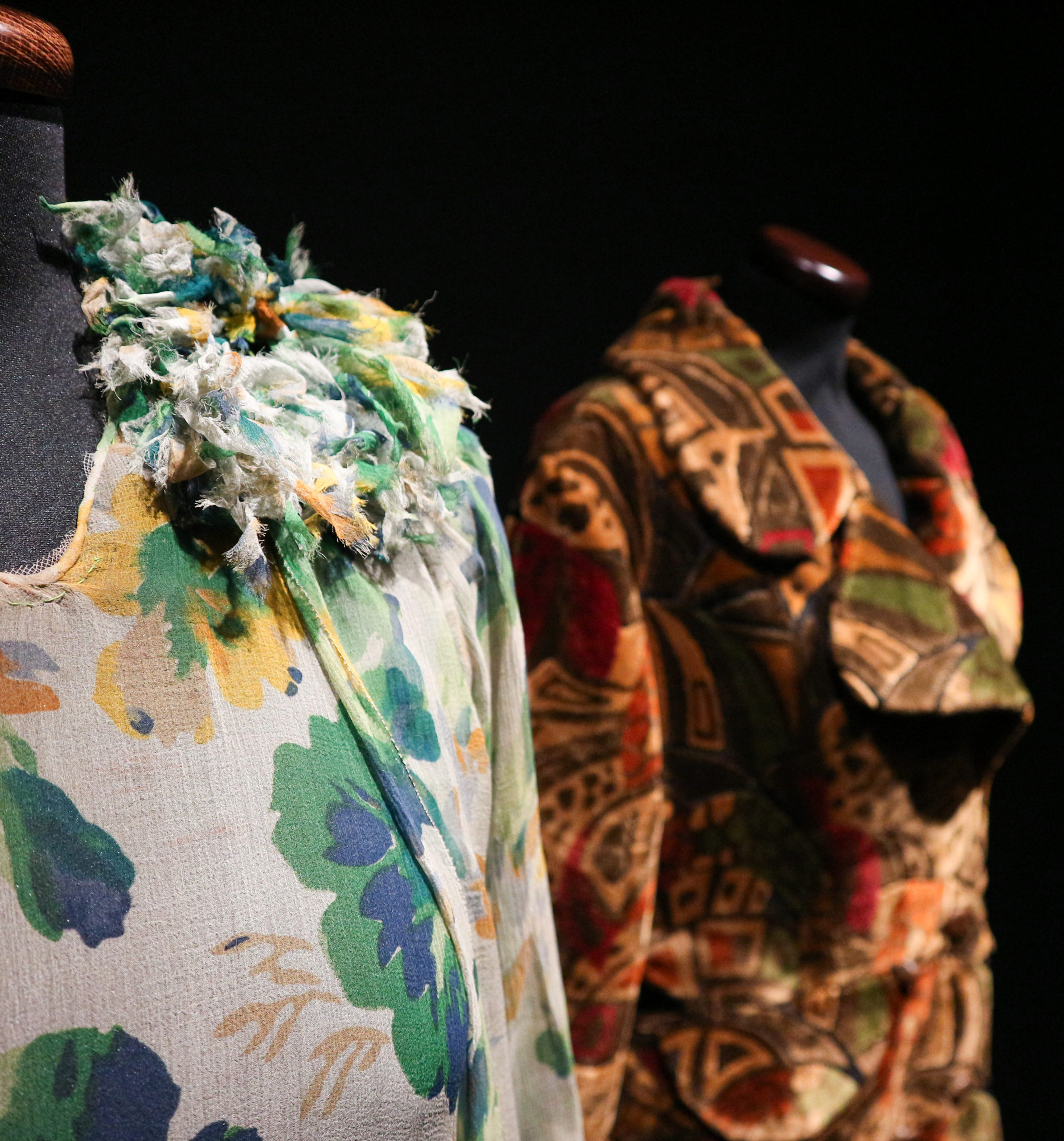 THE GOLDEN TWENTIES
Life and fashion of the decade of Les Années Folles
An immersive and sensory journey, featuring sounds and perfumes, shiny sequins and soft feathers. A magical time machine to show the decade of 1919-1929, the ``Roaring Twenties``. An exhibition promoted by the Como Silk Museum.
Event dates
3-11 October 2020
Opening times for visitors
from 10:00 to 19:00
Opening times for exhibitors
from 9:30 to 19:30
Dealers' days
1-2 October 2020
Entrance Ticket/Online
€10
Reduction (with badge membership)
€8
Children up to 14 years
(accompanied by an adult)
Free
Disabled and companion
Free
Daily parking area
€7
Buy tickets
The Expert Replies at Mercanteinfiera Fall 2020: three expert consultants will be available to assess purchases and evaluations.
SERVICES FOR VISITORS
Discover the Mercanteinfiera Fall visitors services'