Press pre-credit
Press pre-accreditation is the most convenient and fastest way to enter the world of Mercantenfiera. The service will allow free admission as well as parking and is reserved for: Journalists, professional photographers, press offices, Bloggers and/or Influencers.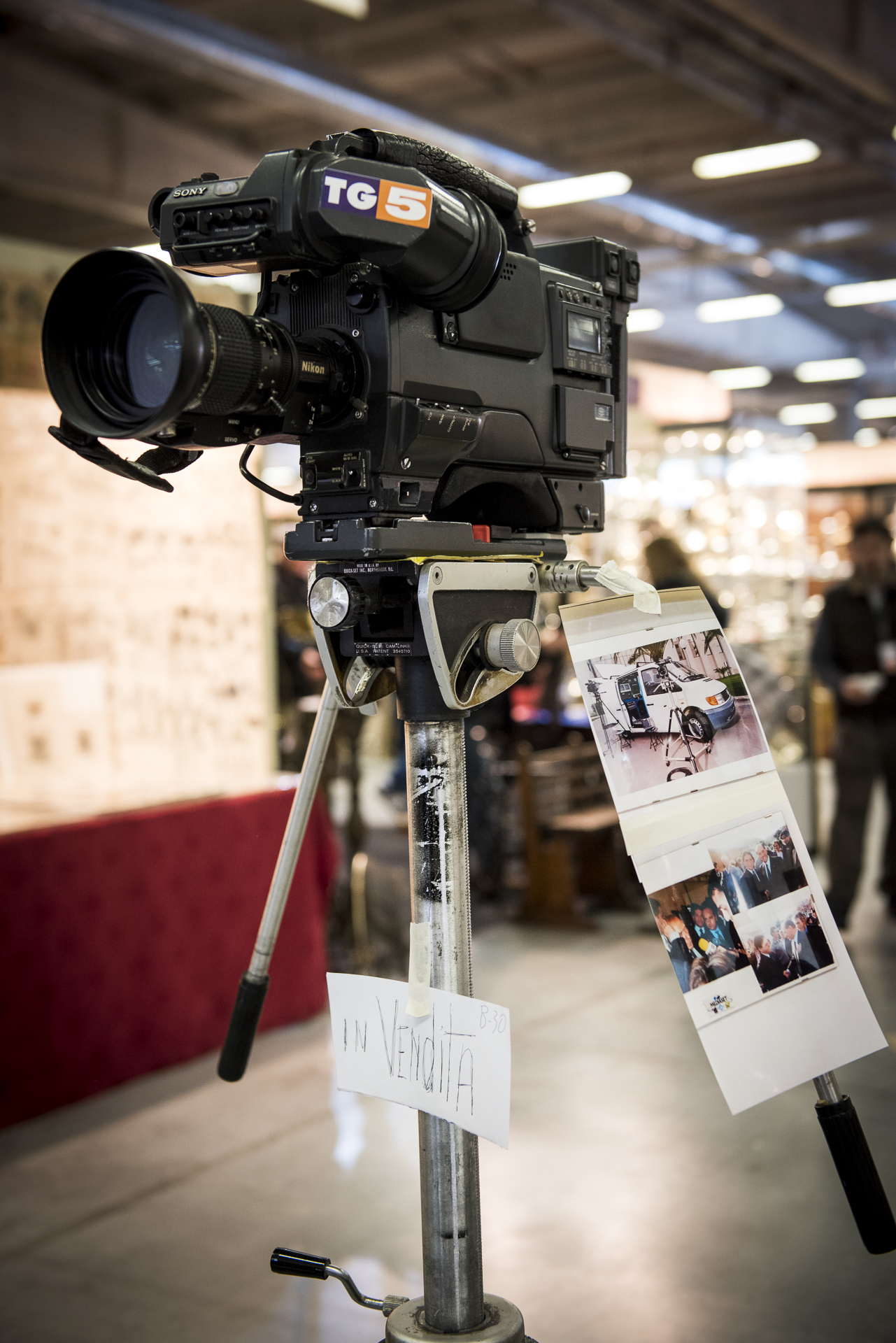 Press pre-accreditation
Are you a journalist registered with the Order or a blogger / influencer? Pre-accredited here
Write to fdpconference@gmail.com attaching a nominal editorial recommendation letter. Our Press Office will evaluate each request, reserving the right to grant accreditation or not: in the event of a positive response, you will receive the Press pass in a digital format with related instructions one week before the event
Press Accreditation at the Fair
It will be also possible to apply for accreditation on-site by checking in at the cash desks of Pavilion 4 (South Entrance), providing your business card to our staff.