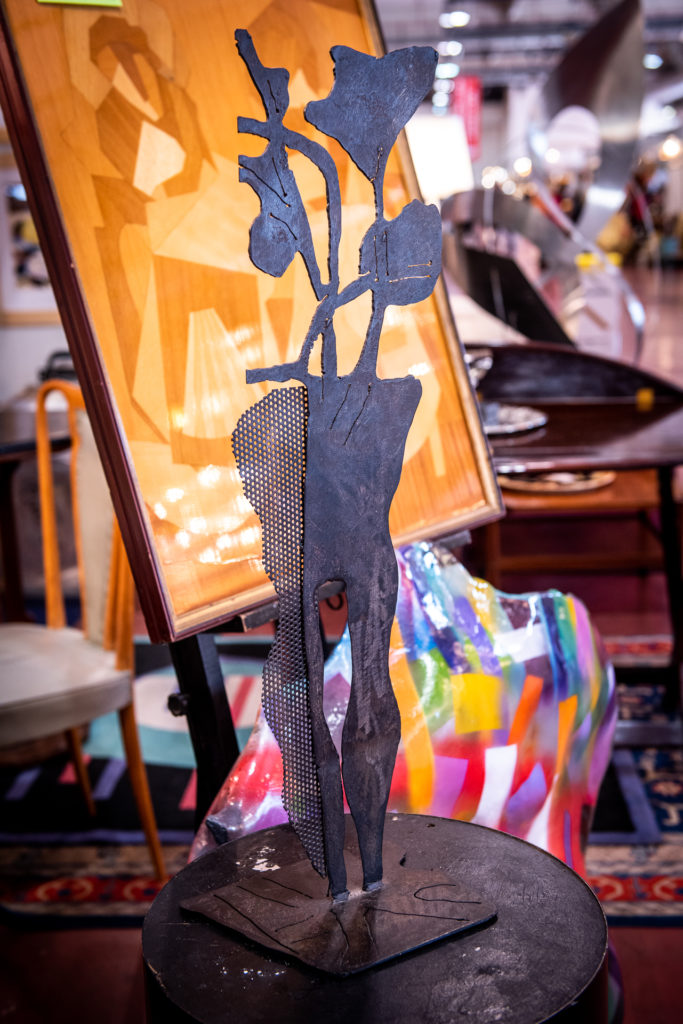 Every helpful information on how to enter the exhibition, safety protocols, buying tickets, practical information for both visitors and professional dealers.
ONLINE TICKETS, ENTERING THE EXHIBITION AND SAFETY PROTOCOLS
Is it possible to buy tickets on site?
Yes, it is possible at the ticket office in both entrances.
In order to avoid gatherings we strongly recommend to buy your tickets online through our ticketing system: https://www.mercanteinfiera.it/en/visiting/buy/
Is it possible to use my ticket to enter the exhibition several times during the same day?
No, visitors are not allowed to exit and re-enter the exhibition.
Online tickets are valid on a specific day only?
No, tickets can be used on any day during the exhibition.
Are dogs allowed?
Our four-legged friends are always welcome here at Mercanteinfiera, but need to be on a leash at all times. In case of large dogs make sure they also wear a muzzle.
PARKING AND BUS SERVICE
SERVICES
Are restaurants available inside the exhibition?
You can find our Buffet Restaurant "5.1" in Hall no. 5. Table service is not allowed in order to avoid gatherings. Elevator available.
EXHIBITING
PROFESSIONAL DEALERS