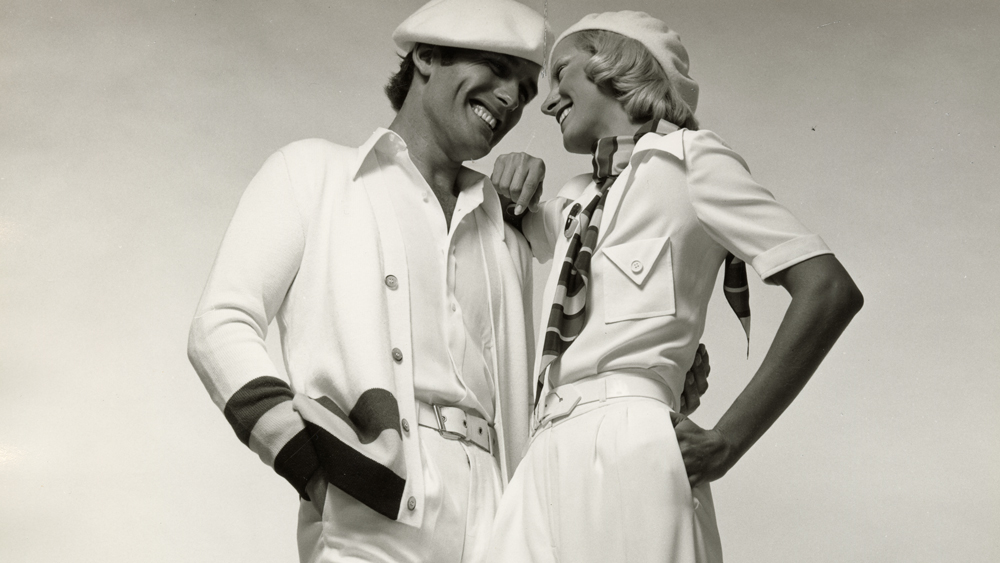 THE COLLATERAL SHOWS OF FALL 2023: Italian fashion.
"Italian fashion: identity, transformation and gender imaginaries (1960-1980). A journey through CSAC Archives." is the title of the exhibition created in collaboration with Centro Studi e Archivio della Comunicazione of University of Parma present at Mercanteinfiera Fall 2023.
The exhibition proposes a reading of the multiple interweavings between makeover culture, media and gender studies starting from the study of the original materials preserved in the Fashion Archives of the Study Center and Archive of Visual Communication in Parma. The exhibition itinerary deals with the transformation of the fashion system between the late 1960s and 1980s. A decade, the latter, which was relevant for affirming the value of multidisciplinarity in fashion research, both for an analysis of the present and for its historicization.
Atelier Albertina, Giorgio Armani, Krizia and Versace are just some of the names that have contributed to build a new conception of fashion, of women and men, of genres' mix and tell the culture and history of the Italian society through images of everyday life and sketches.
A dive into the past which, today more than ever, helps to explain contemporary changes, new stylistic choices and new fashion trends that in a certain way refer to what has been, to the archives and to the great names of Italian fashion.