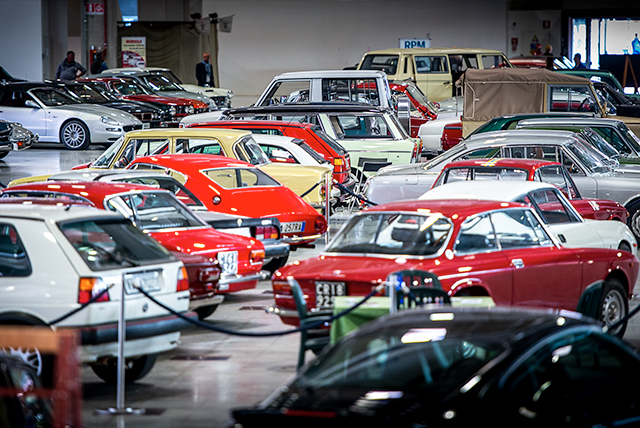 Four-wheeled masterpieces. The world of car collectors gathers at Mercanteinfiera. Over to Pierre Novikoff
by Luca Zuccala
As Parma's tradition dictates, the first weekend in October means MercanteinAuto. Sparkling chassis, shaped planks, and unforgettable metallic bodywork, caressed by the first autumn leaves, will parade in Mercanteinfiera's special section. The red carpet is rolled out at Pavilion 2 of Fiere di Parma for what has now become a "classic event" of excellence, the two-day show (5-6 October) dedicated to the incredible world of vintage cars. A weekend of renowned names on display: over 500 vintage models polished for the occasion, such as Lincoln, Hupmobile, Dodge, Fiat-Balilla, Alfa Romeo, Mercedes and Bristol, just to name a few. This year's special treat: 8 BMW cars with six-cylinder inline engines, made by the Bavarian company in the period before the Second World War (1936-1942). And there's more.
The event goes beyond the confines of an exhibition to embrace the itinerant soul of an area to be explored: the "Parma's 100 km Rally" scheduled for Saturday. It starts from the Parma exhibition centre and ends at Varano Melegari, where participants will be welcomed at the Dallara Academy. The words of one the greatest experts in the sector guide us into the world of classic cars: Pierre Novikoff, Deputy Director of Artcurial Motorcars, one of the most prominent auction houses in the world and European leader in this field.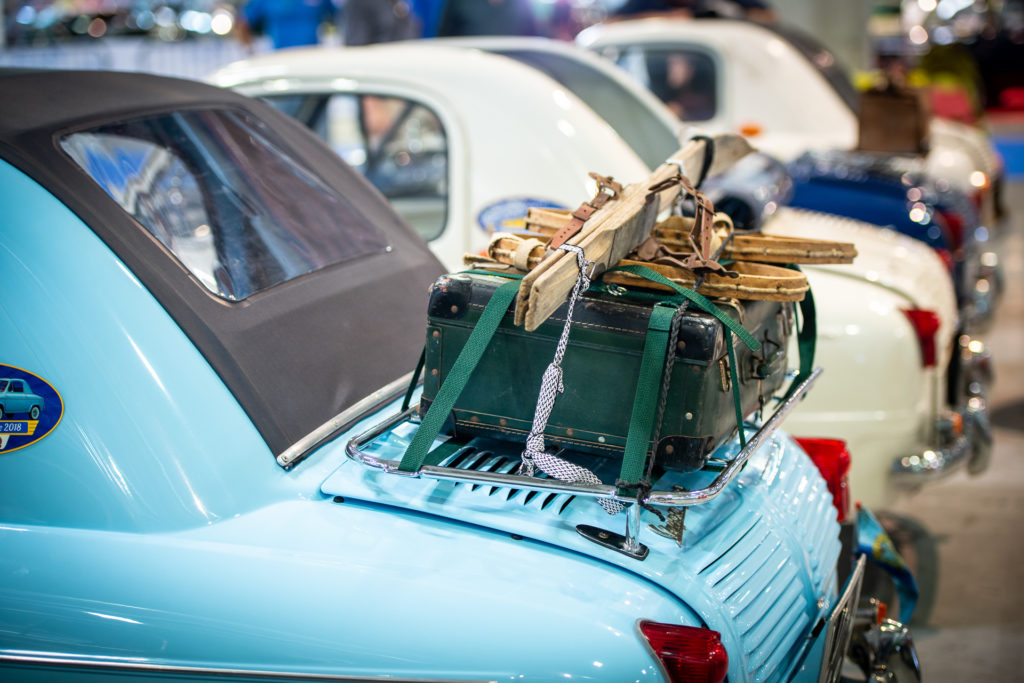 First of all, let's define what is meant by "classic car."
A car can be defined as such because of its age (over 25 years old), its rarity, its history and its racing record.
What are the elements that determine the price of a vintage car?
The price depends on a number of elements that make a vintage car unique: its condition; its history; its rarity; its ownership history; its racing history or its racing car report.
What are the essential factors to keep in mind when purchasing a classic car?
Inspect the car carefully to check its condition. Each brand and car have their own history and specific characteristics, so it's important to speak with a brand specialist. It's always better to buy a good mixture of condition-history-specifications rather than "a price".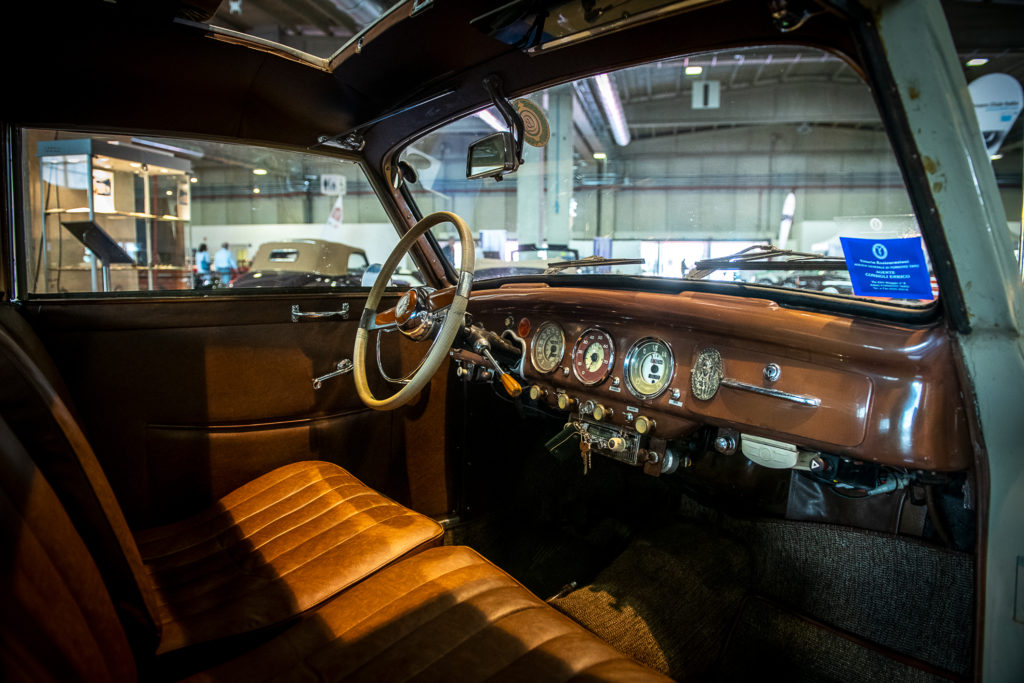 A tip for new collectors.
First of all: knowing exactly what you want to do with the car, its main use. Buy with your heart what you like. And please, if you don't like dealing with mechanics, choose a car in excellent condition rather than a car that will need complete, costly restoration.
Can a vintage car be considered a work of art?
Absolutely. A car is the result of the creativity of the car company's designer. Often, they are objects that have made the history of design. Indeed, our honorary president Hervé Poulain gave life to this vision when he invented the concept of art auto by combining his two passions: contemporary art and motor racing. In his eleven years of appearances at the 24 Hours of Le Mans, he asked famous artist friends (such as Calder, Lichtenstein, Arman, Warhol) to decorate the BMW cars that he raced, thus literally making works of art.