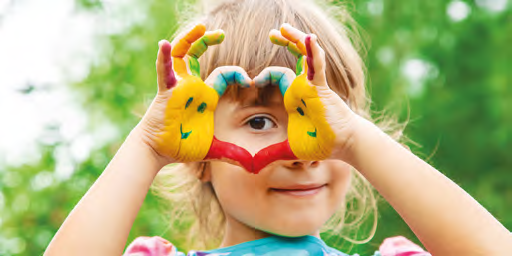 Baby Parking at Mercanteinfiera, reserved for a range of children from 3 to 12 years old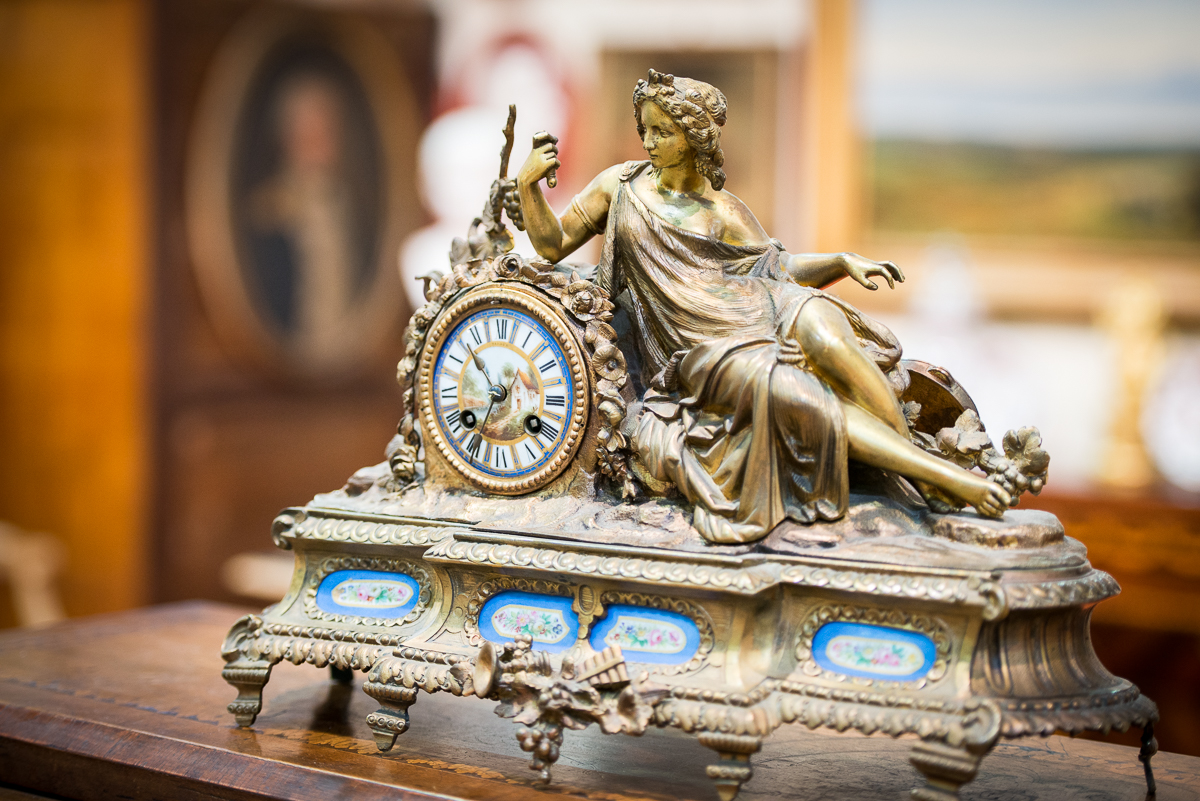 The Expert Replies at Mercanteinfiera Fall 2020: three expert consultants will be available to assess purchases and evaluations.
The partnership with Antico Antico proves a success, resulting in about a million clicks from around the world on Mercanteinfiera's digital platform.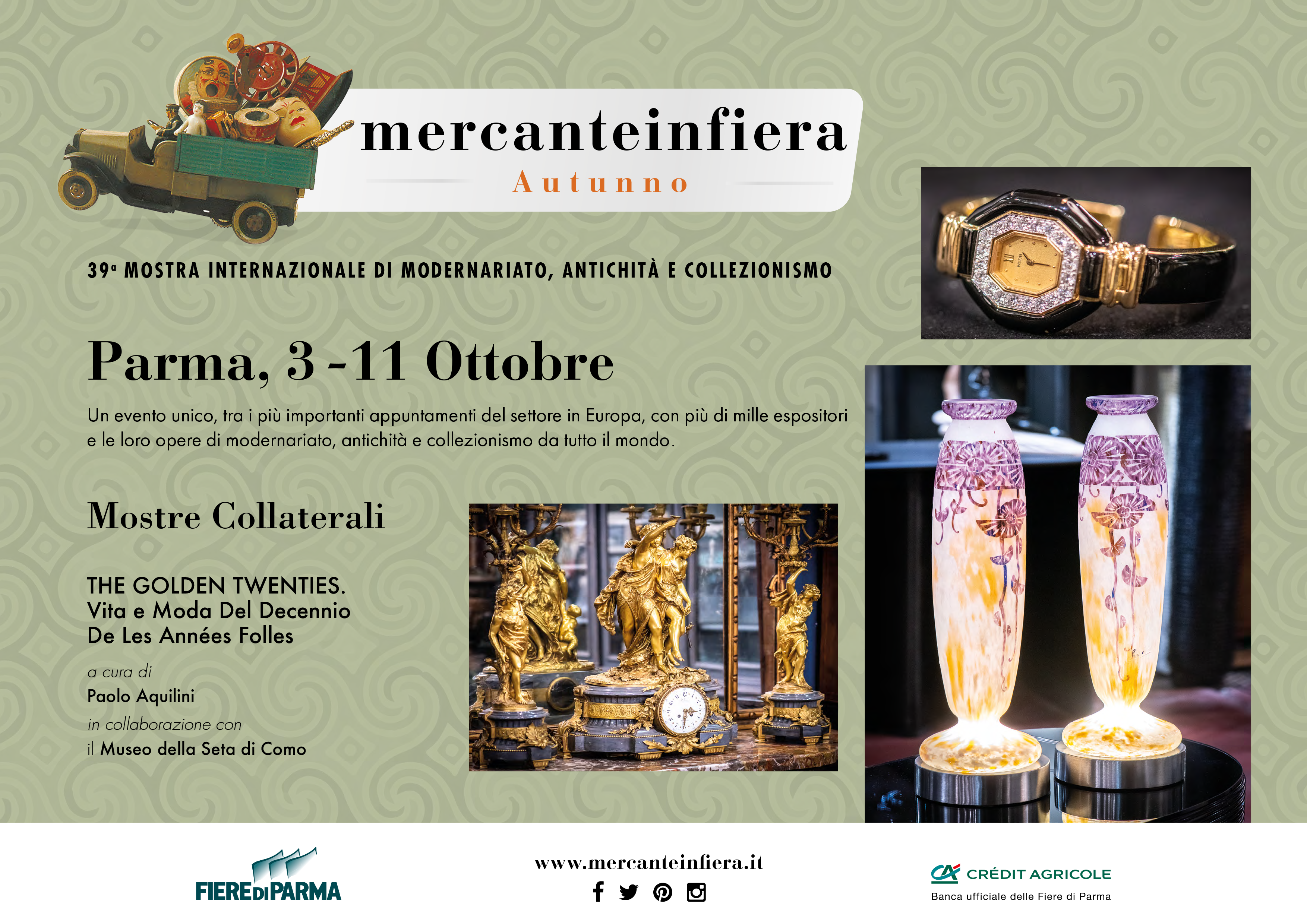 Just one month for the 39th edition of Mercanteinfiera Fall: a "special" edition in full compliance with safety regulations and that will repay you for the long wait of these months!